9:00-9:45 AM
Pancake
Breakfast
12:00 PM
Easter
Egg Hunt
(Immediately following the service for ages 12 and under)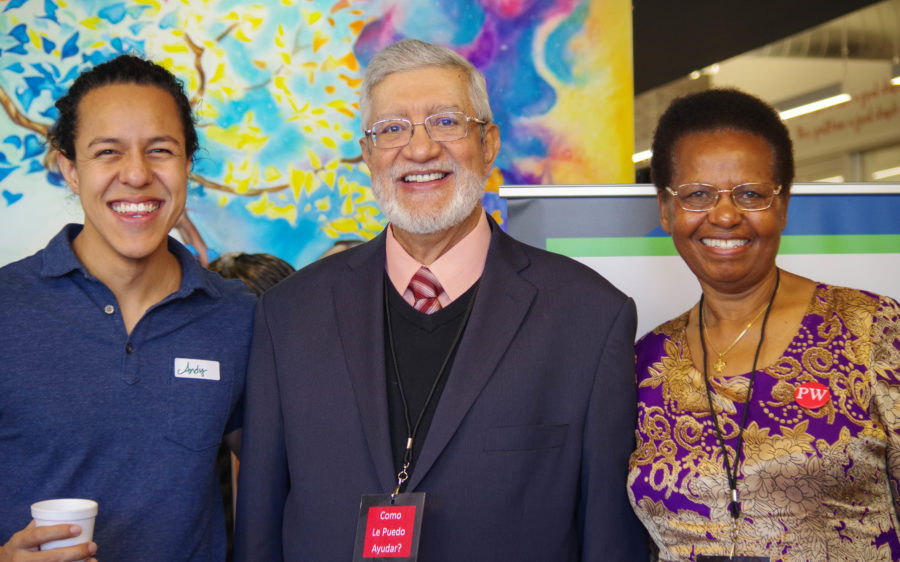 Providence Bible Church consists of a wide range of different people from all ages, ethnic backgrounds and socio-economic situations. Whoever you are, you are assured a warm welcome at Providence.
Our service has a variety of multilingual singing, prayer, and testimonies before offering separate English and Spanish sermons. We strive to keep the service to under 2-hours.
Interpretation for both Spanish and Swahili will be offered.