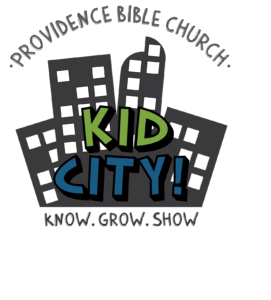 Equipping ourselves to know, grow, and show the love of God
Kids infants through 8th grade have a special place on Sunday mornings. Check your children in on your way into service or keep them with you for worship. Our loving and background-checked volunteers are excited to meet and teach your children!
KidCity (Infant-5th)
KidCity is our childrens' ministry for infants through fifth grade. We desire to partner with parents in training our kids to know, grow, and and show the love of Christ.
Our loving volunteers lead the following weekly classes:
Nursery birth-24 months
Toddlers 3-4 year olds
Kindergarten – 2nd grade
3rd-5th grade
When you arrive, a greeter will direct you to the KidCity check in station. There, you'll meet some of our volunteers and you can sign your kids in and receive a custom name tag that securely matches parents with children.
Kids under 4 years of age may go directly to their classes when our service starts. Kindergarten-5th grade stays in service with their families until the sermon. A volunteer will meet kids in the lobby once they're dismissed from stage.
Learning & living the New Reality of life to the full found only in Jesus
New Reality (6th-8th)
New Reality is our youth ministry for 6th-8th graders. The youth and leaders meet together most Sunday mornings prior to the sermon. Together, they have a dynamic time of engaging with the Word of God & one another.
New Reality also hosts regularly scheduled outings & fun activities!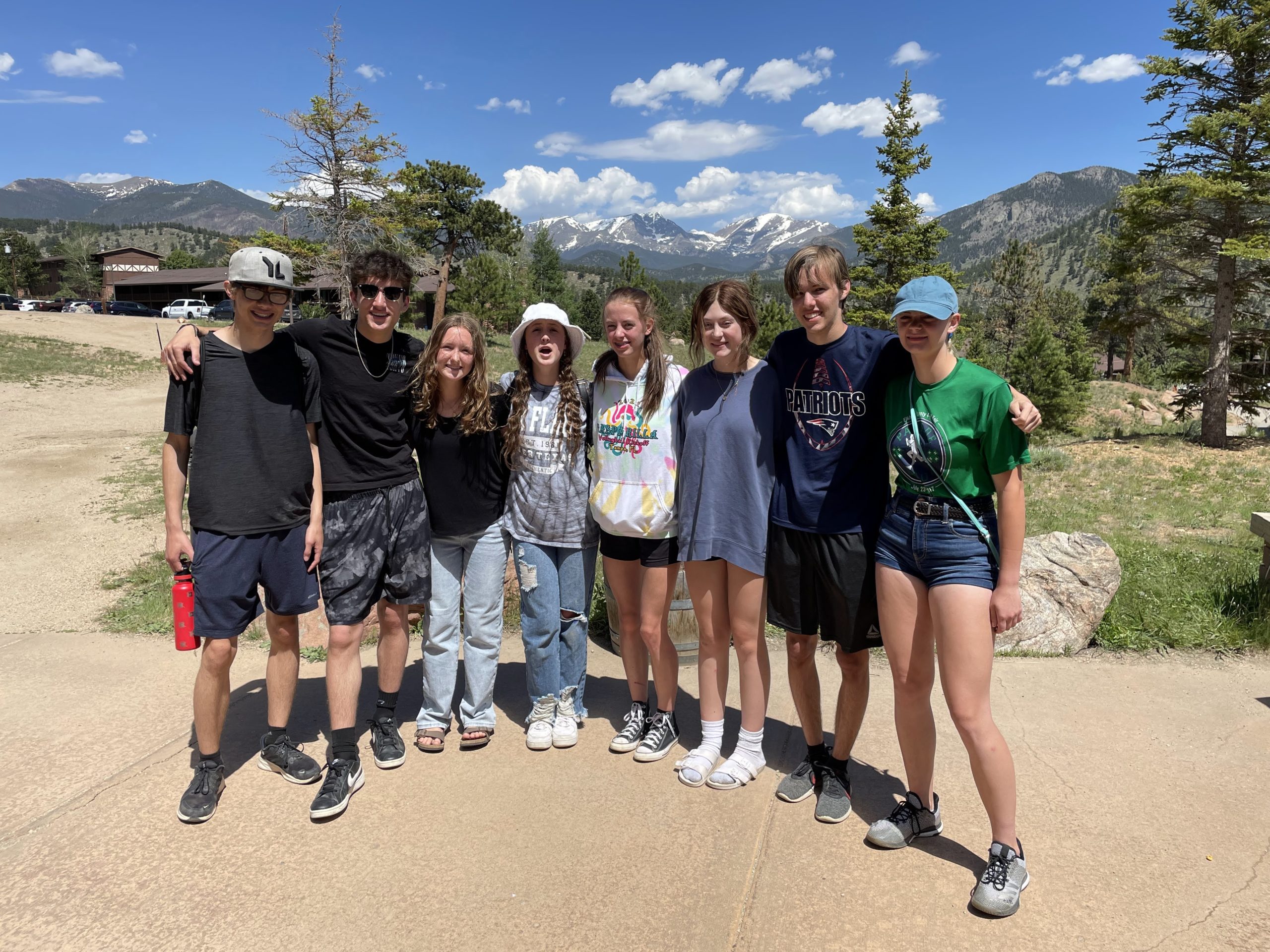 High School (9th-12th)
Our high school students are encouraged to join as part of the adult congregation on Sunday mornings and to serve in a ministry of their choice on a regular basis. Our high school students meet three Tuesdays of each month for Bible study and fun.